Don't run the risk of failing in your H&S Obligations
The main benefit of letting an external company evaluate your health and safety policies is that the necessary skills, knowledge, and experience to audit your health and safety management systems will be at your disposal.
It's our mission to help companies, across the UK and Ireland, such as yours to meet their health and safety obligations. We provide extremely competitive prices and aim to get your business up to standard with a minimum of fuss and as quickly as possible. Become more efficient with our help.
Health and safety training available nationwide
If you want reliable personnel to train your employees, choose us. We've been providing training for over 20 years to a wide range of satisfied clients. We can provide training to individuals or to groups. By using our service, you will meet your legal obligations with respect to ensuring that your employees receive high-quality training.
With qualified and experienced expertise in the field of health and safety, we've successfully delivered training to individuals, businesses and organisations. By receiving bespoke health and safety training, you will able to meet your legal obligations at an extremely competitive price.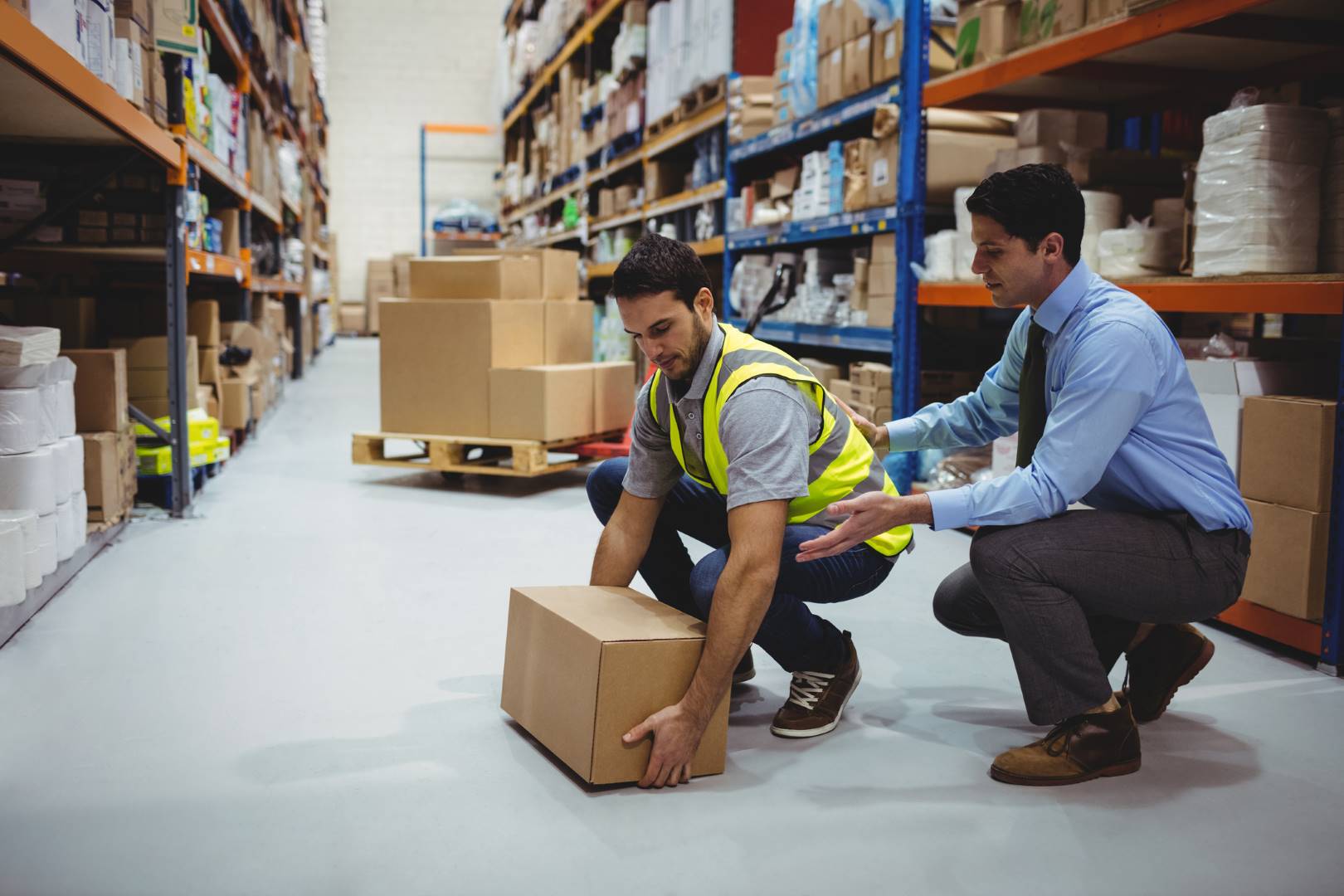 We offer a comprehensive service for Businesses
Wide range of health, safety and environment courses
No matter what health and safety requirements you have, call us. We at Safety Choice Health & Safety can offer tailor-made services for you. Speak to us today and we'll take care of the rest.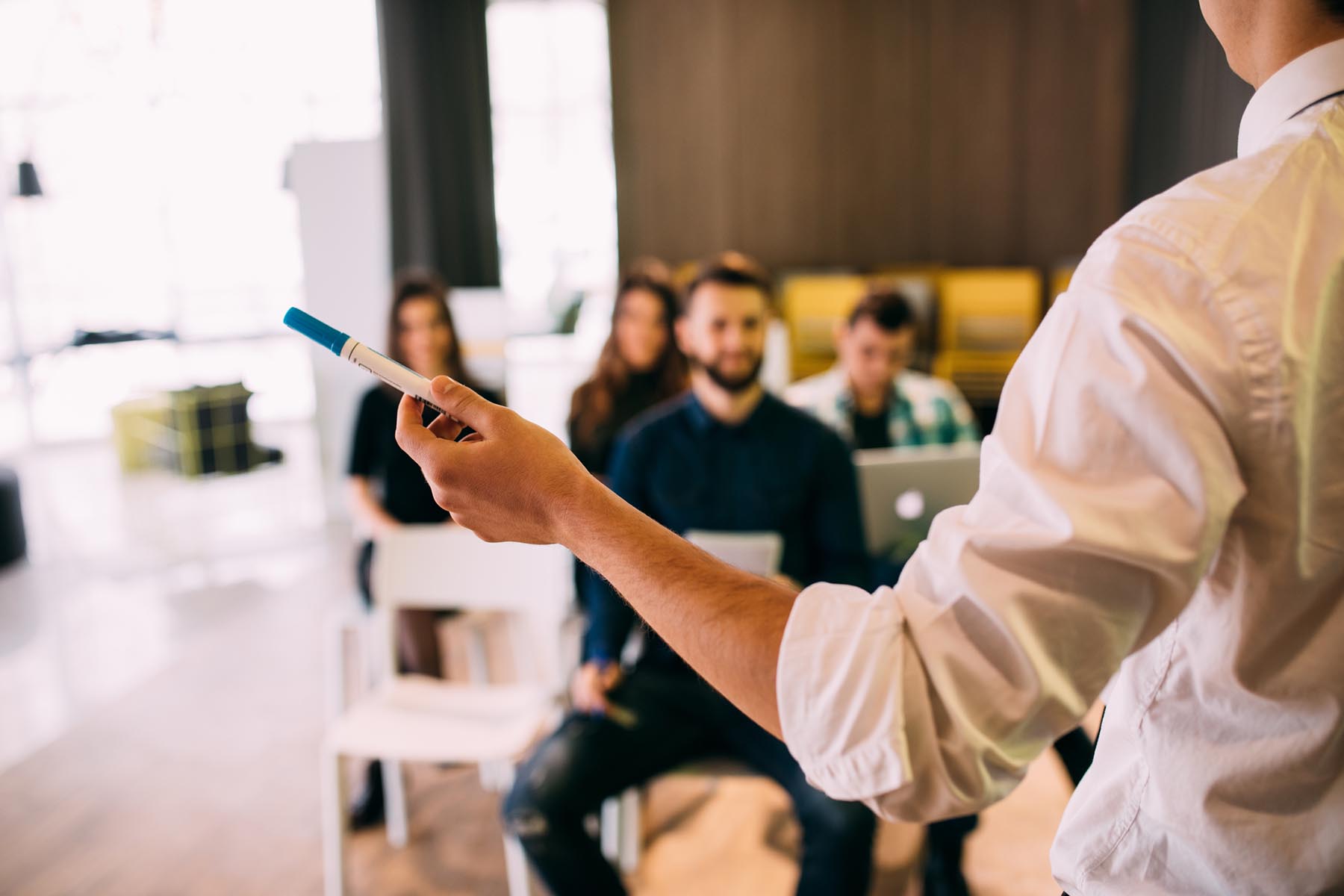 1. Firstly speak to your manager/supervisor about your concern or ask your safety representative to do that on your behalf.
2. If you feel your immediate supervisor is not taking note of your concern, then speak to your supervisor's manager.
3. If that person does not listen, then go to the next level up until you reach the very top of the organization.
4. If you feel that you would be putting your job on the line by taking steps 2 and 3 above, then speak anonymously to the relevant enforcing authority the business you're in:
- Either the local council
- The HSE
5. You can report any health and safety concern using the following link: hse.gov.uk/connect
1. Firstly speak to your Landlord about the issue;
2. If you don't feel you are making any progress with the Landlord then try the following:
1. Speak to your Local Council
2. Housing Ombudsman Service - 0300 111 3000
3. Speak to the National Landlords Association - 020 7840 8900