Minimising the risk of fire in your business
Risk is an unfortunate constant to every aspect of life. The best way to combat risk is to perform regular assessments and to ensure that risks identified are reduced to a level as low as reasonably possible. Fire risk is a particularly dangerous form of risk. You should have the strictest and most stringent of health and safety management systems in place to minimise the possibility of a fire occurring on your property.
We offer a comprehensive service
At Safety Choice Health & Safety, we've got an excellent track record of carrying out fire risk assessments and advising on fire control measures. We will assist your management team to decide on fire control expenditure priorities by: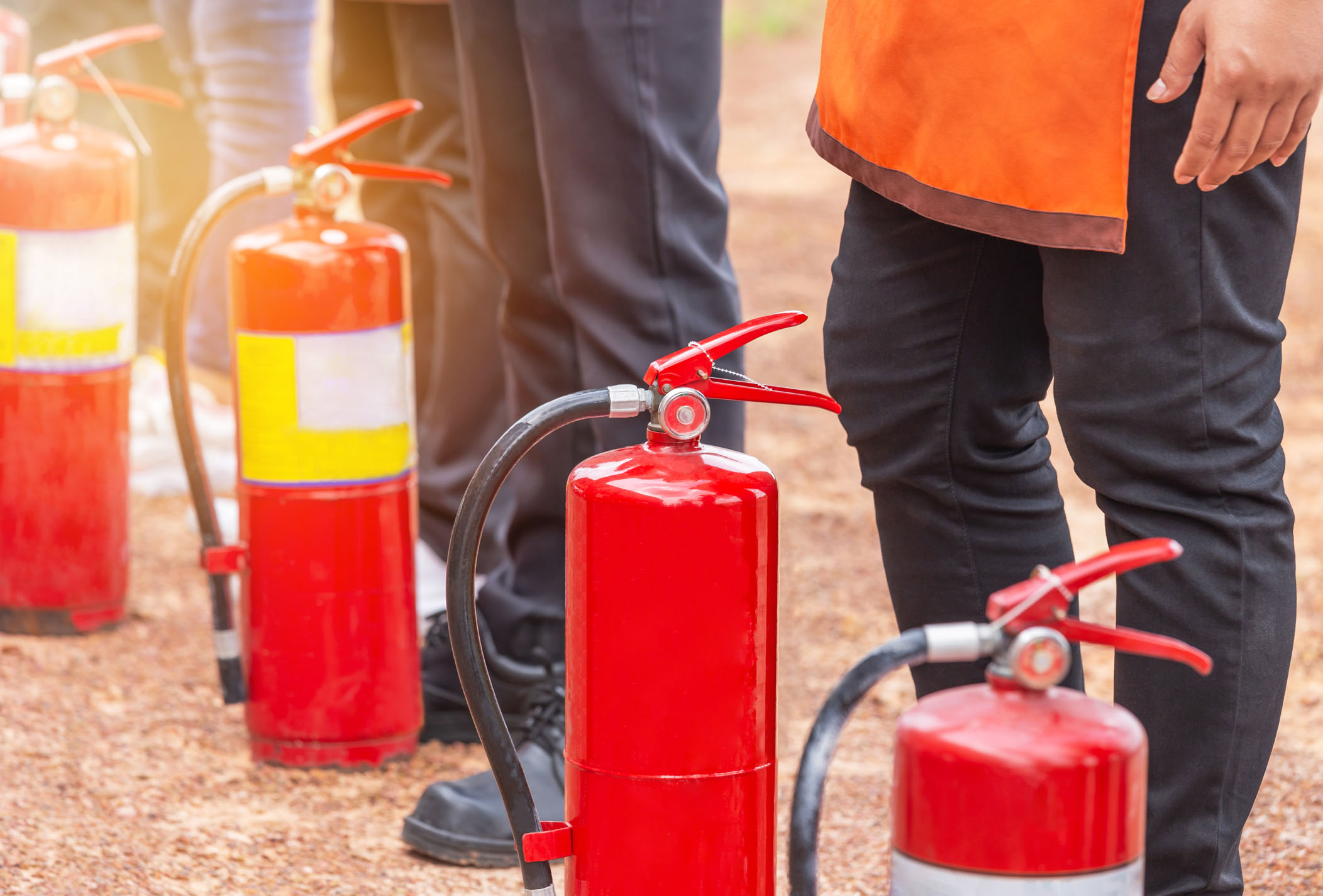 Environmental management is crucial to reducing your business' environmental impact. It is important that operational and managerial staff understand the consequences of their work on the environment and how to stay compliant with the company's environmental management system and with environmental legislation.
We will make sure that you get an expert service that is efficient and friendly. We have over 20 years of experience, so you can have peace of mind when you choose Safety Choice Health & Safety.
What's the benefit of environment consultancy?
Sometimes the cost of an environmental incident can have serious ramifications that a simple environmental consultation would be able to prevent. Small issues can quite easily become big problems, with outcomes that can escalate to millions of pounds worth of damage - or even the ruin of your company.
Environmental consultancy can cover any number of topics bespoke to the needs of your business, for example: setting up an environmental management system (EMS) to ISO14001 or to EMAS standards; carrying out environmental audits and environmental awareness training.
We also offer health and safety training anywhere throughout the UK and Ireland.