Are you unsure of your current health and safety status? We can help!
With many years of experience in health and safety auditing, at Safety Choice Health & Safety, we have a wealth of expertise, which will enable us to assess your business's health and safety requirements and to recommend health and safety improvements.These improvements should not only ensure your business operates compliant with current health and safety legislation but most importantly ensure the safety of employees .
You can now have your H&S Management System implemented, certified and audited according to ISO 45001 . Get in touch with us today if you want a H&S assessment done.
Our well-trained staff can systematically assess your business against current health and safety legislation. Once we've established the ways in which we can help, we'll advise on the most practical and reasonable ways of implementing and enforcing health and safety measures within your organisation.
Compliance to good health and safety management systems (HSMS) will not only prevent fines resulting from breaches of legislation but vitally will lessen the likelihood of accidents and potentially reduce your insurance premiums.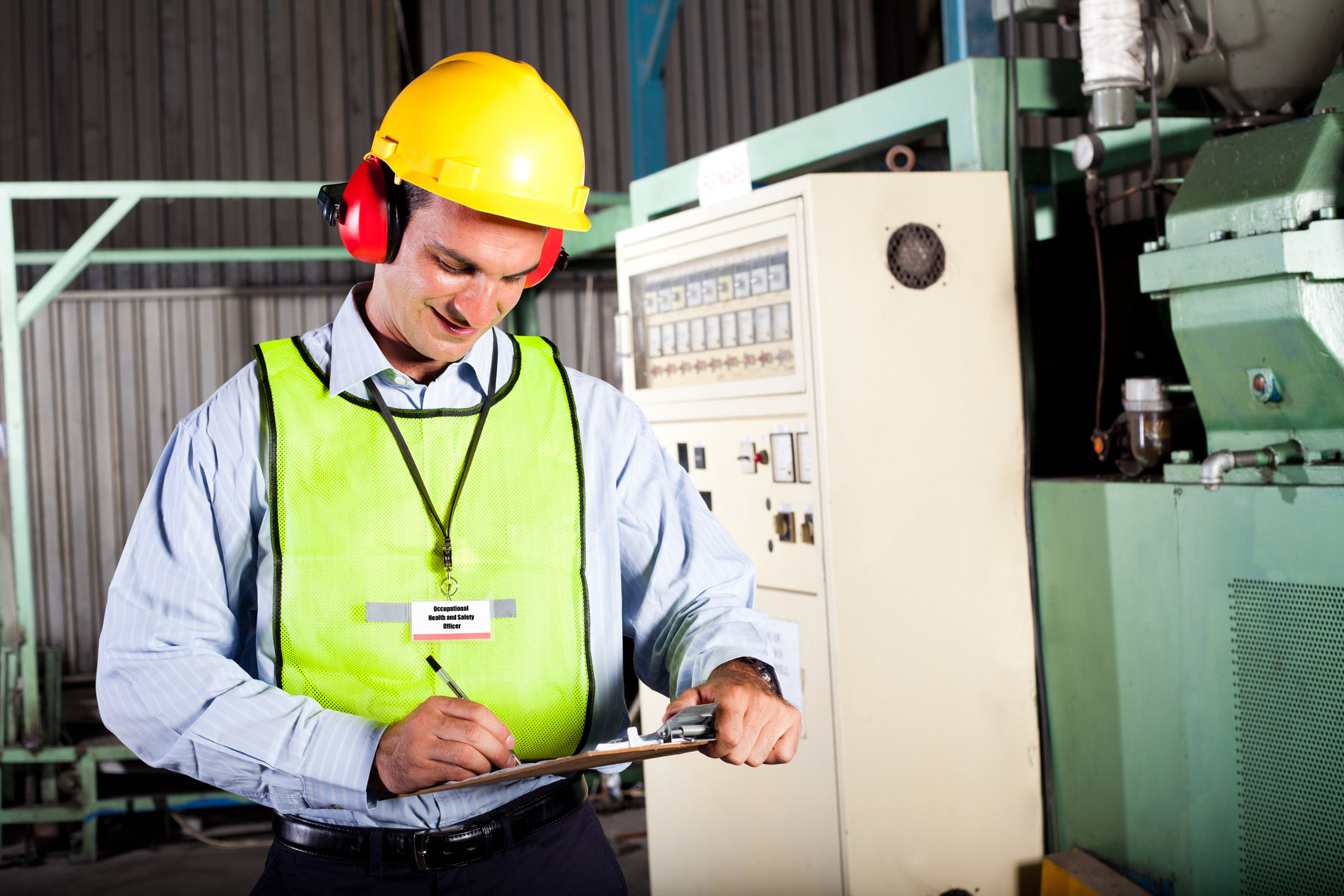 We offer a comprehensive service for Businesses